Meet the humans behind the screen 
We're a group of fun-loving professionals from diverse backgrounds with decades of experience bringing you dynamic products.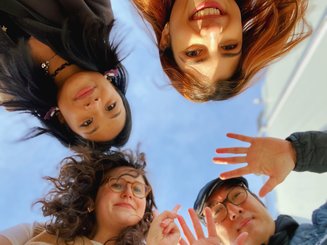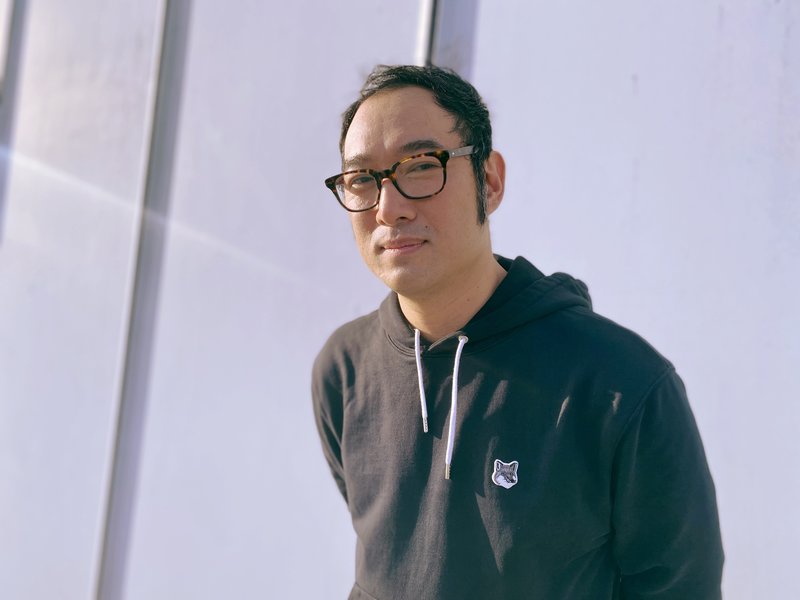 Jonathan Chan
Partner, Creative Director
Jonathan has over two decades of diversified design experience. His body of work includes projects for heavyweights, such as Google, Pinterest, Capital One, Goldman Sachs, Billboard, Hollywood Reporter, Scholastic, STARR Restaurants, and many more. He's received recognition for his design excellence, from Webby and Red Dot to GOOD Design and iF Design. Yet, it's his ability to transform a blank digital canvas into a dynamic visual experience that speaks for itself.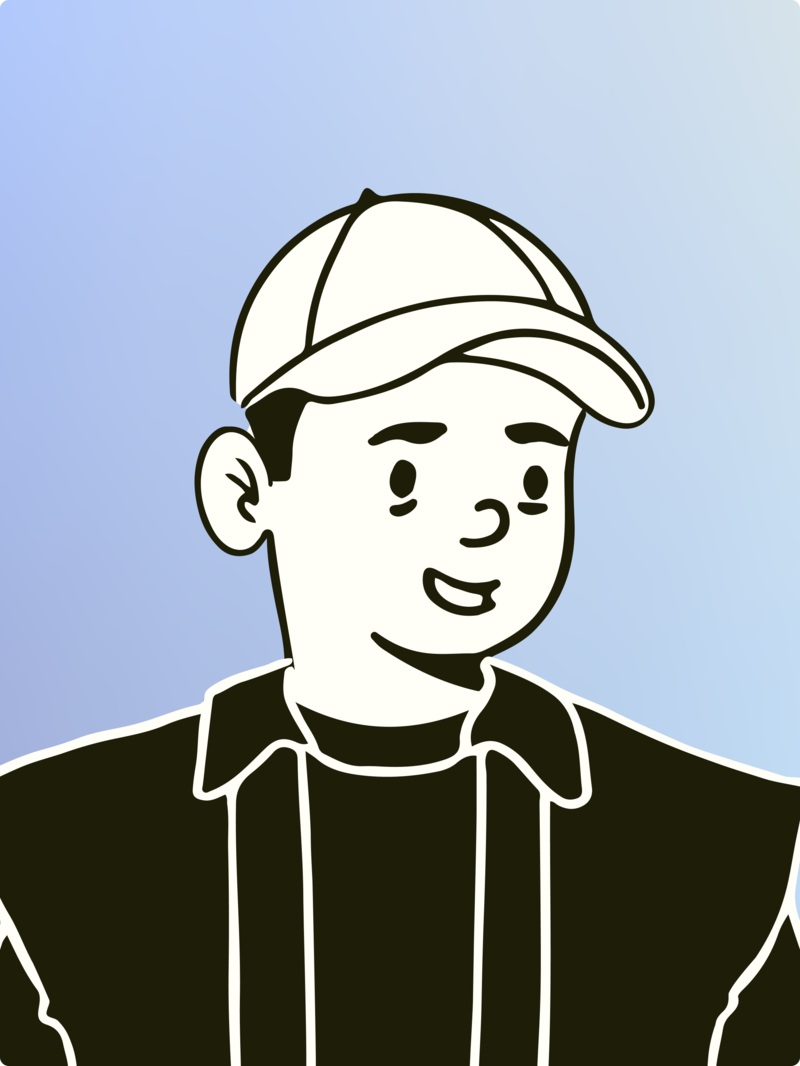 John Ma
Partner, UX Director and Strategist
John is a User Experience professional with over 15 years of thought leadership, interaction design, usability analysis, information architecture, and product development. He's conquered diverse projects, fields, and industries. John creates at the intersection of art and science. His journey of blending the two in everything he does has led him to Bloomberg, ESPN, Pitney Bowes/eBay, Preqin, and Capco. He's the conductor of our team, fearlessly guiding us onward.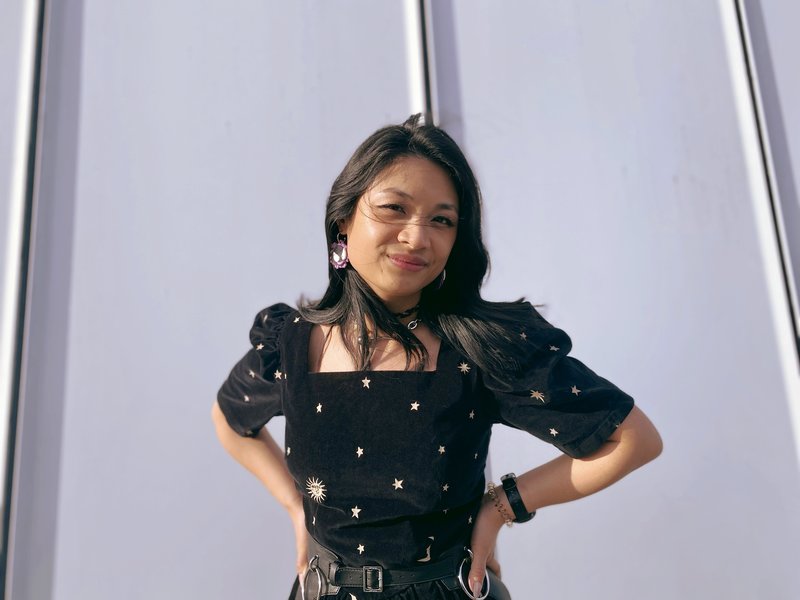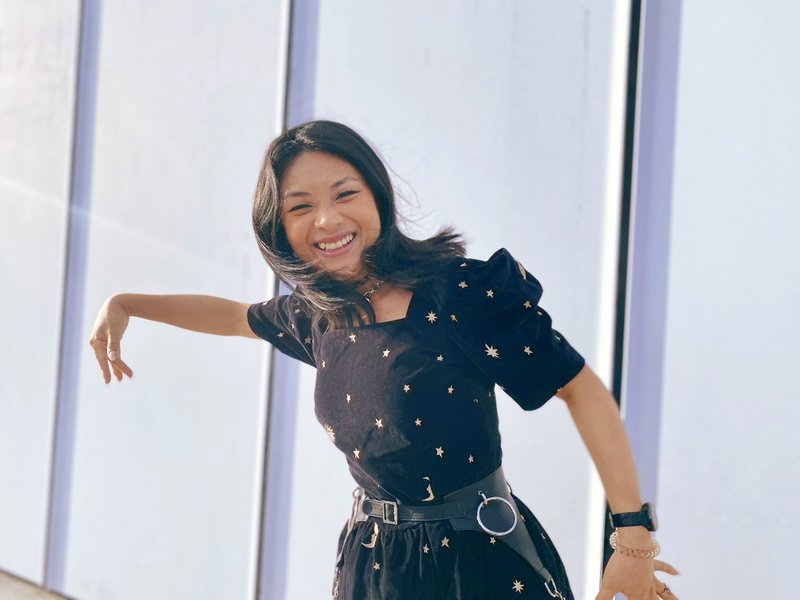 Tinna Sze
Partner, Chief Technology Officer
Tinna is a full-stack engineer with a design background and over ten years of experience bringing concepts to reality. Through her work, she's developed a variety of projects for a diverse set of consumer and B2B brands. She's fleshed out components for dashboards, customized e-commerce platforms, and created web applications. She's built bespoke content management systems, API integrations, and complex transactional platforms.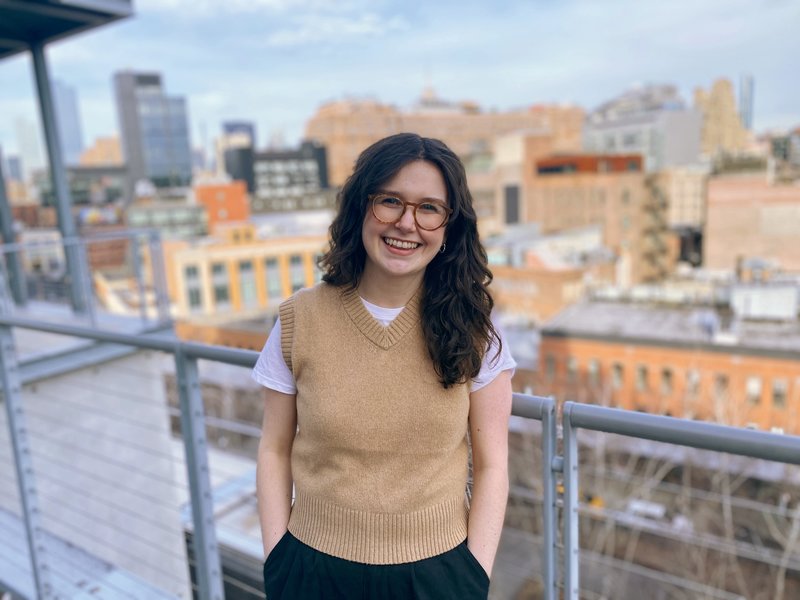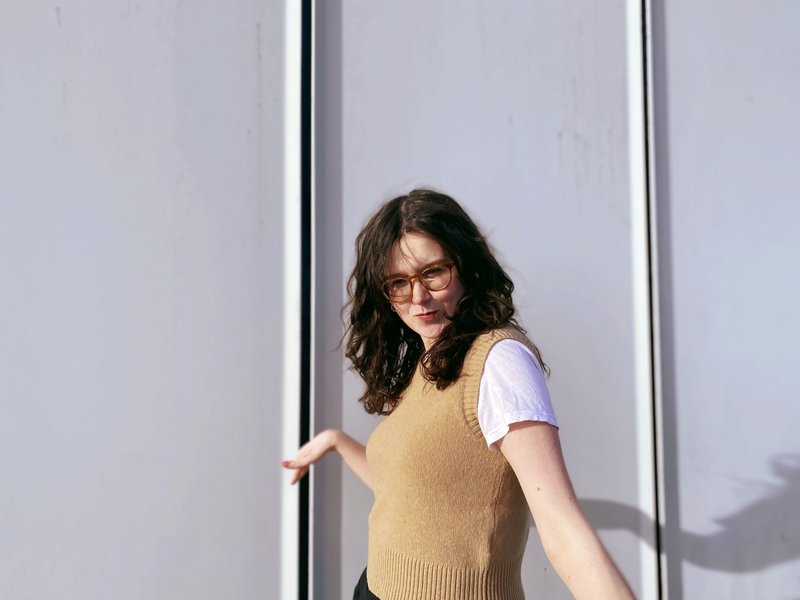 Alaina Zemanick
Product Designer
Alaina is a product designer and the newest member of our design team. Her work covers visual design and UX research. She finds meaning in engaging directly with users (through testing or preliminary interviews) to craft dynamic digital interaction. Armed with her master's degree in art history from New York University's Institute of Fine Arts, Alaina views design with the eye of a classically trained painter. She understands that good design is visually appealing and accessible to all users.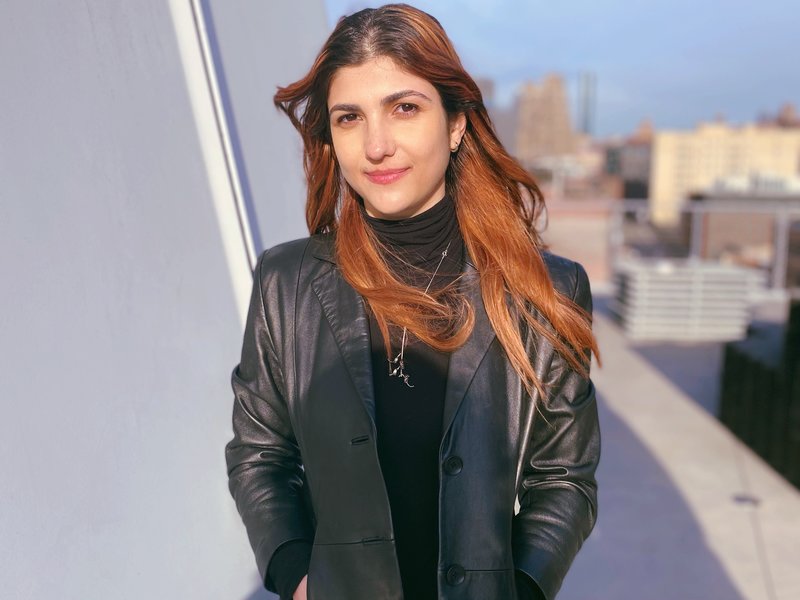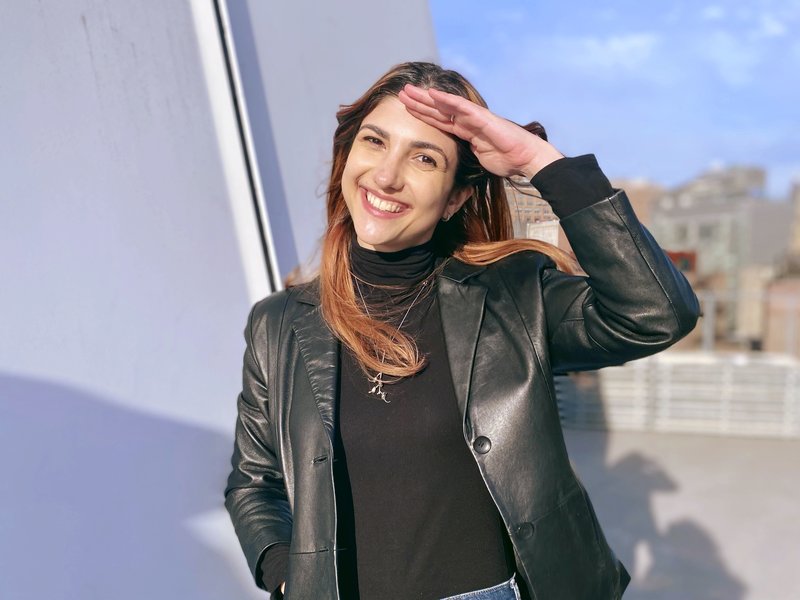 Jess Napp
Associate Creative Director
Jess is a writer specializing in a plethora of content from long-form to short-form. She has experience in agency work and content marketing. Jess is adept at working seamlessly between industries — developing branding for a trucking organization while crafting delicious slogans for a local bakery. Her endless curiosity developed as a journalism major in undergrad, and she's yet to satiate her desire to know more.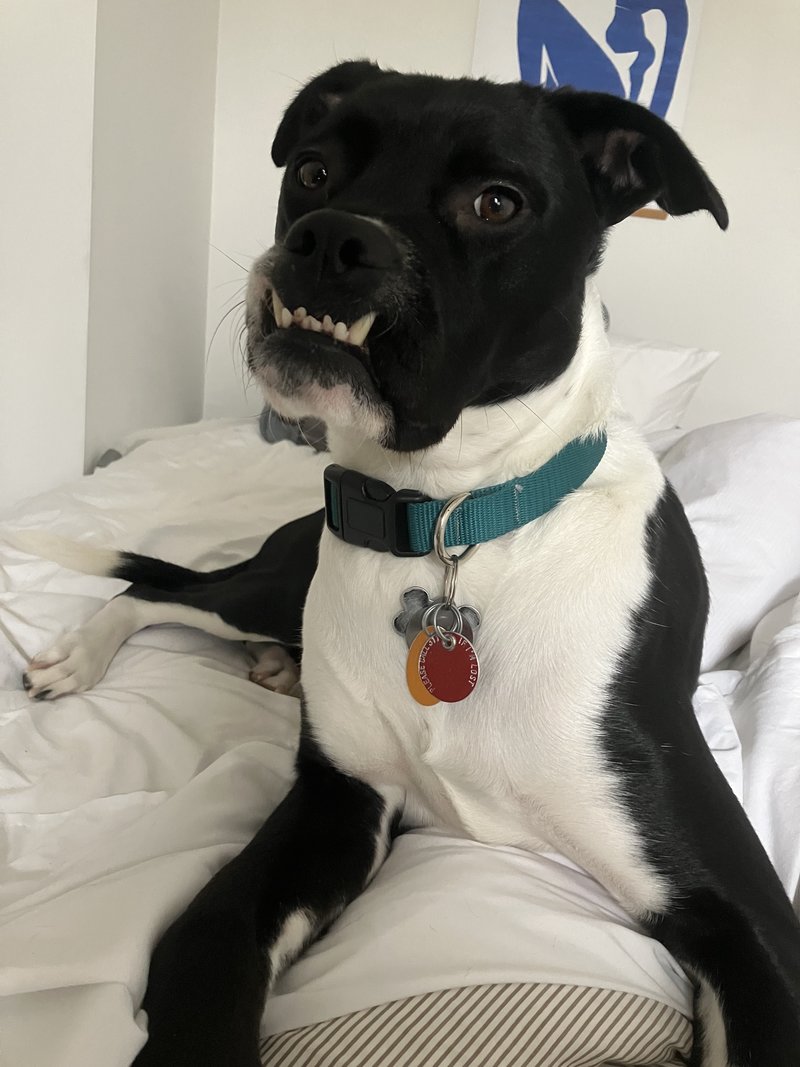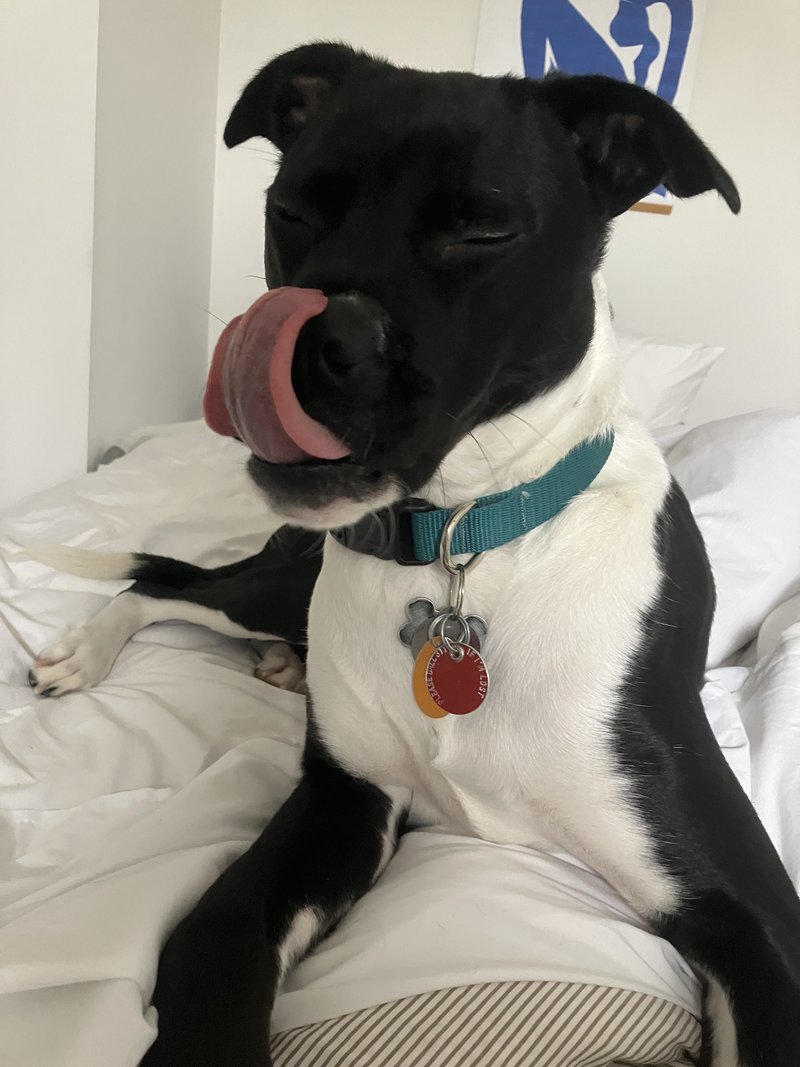 Evie is our Pup in Chief, brightening everyone's day with her toothy grin and winning personality! When she's not boosting team morale, you can find her stealing seats on the couch, chasing squirrels in the backyard, and cuddling with her devoted owners.